Landscape Design, Installation, Outdoor Living, Hardscapes, and Garden Center.
Is Your Garden Taking A Hit From The Unusually Cold Weather?
Mr. Troy B. Marden, an expert on plants and gardening, has helpful advice to increase our plants' chance of recovering from this crisis — patience. 
Serving Fayette & Surrounding Counties for more than 20 years.
Proven Winners Destination
Haven Light Certified Installer
About Redmond's
Garden Center Services
Redmond's is a destination garden and landscape design center offering creative solutions and unique products for your garden and outdoor living spaces. We are a full-service garden center with over five acres of off-street shopping in a beautiful and serene environment. You'll find trees, shrubs, roses, perennials, annuals, herbs, and mulch by the bag or in bulk. We also carry a full line of chemicals, fertilizers and insecticides for the care and keeping of your landscape.
We believe that beautiful living environments are about a celebration of nature, sustainability, and health. As a family-owned business, Redmond's Garden, Landscape & Gift Center has been a destination in Lexington for almost two decades.
We sell beauty by the yard... so our customers can enjoy beauty at home.
Redmonds is proud to be the home of the proven winners destination garden center!
Interested in working at Redmond's? Join our Team!
What We Offer at
Our Garden Center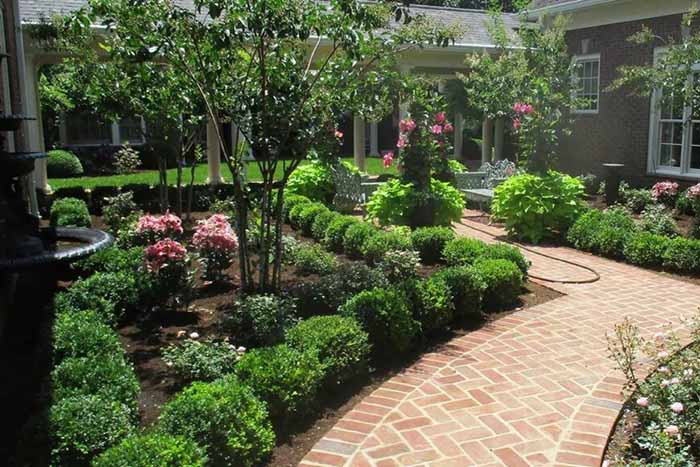 We Provide
Quality Services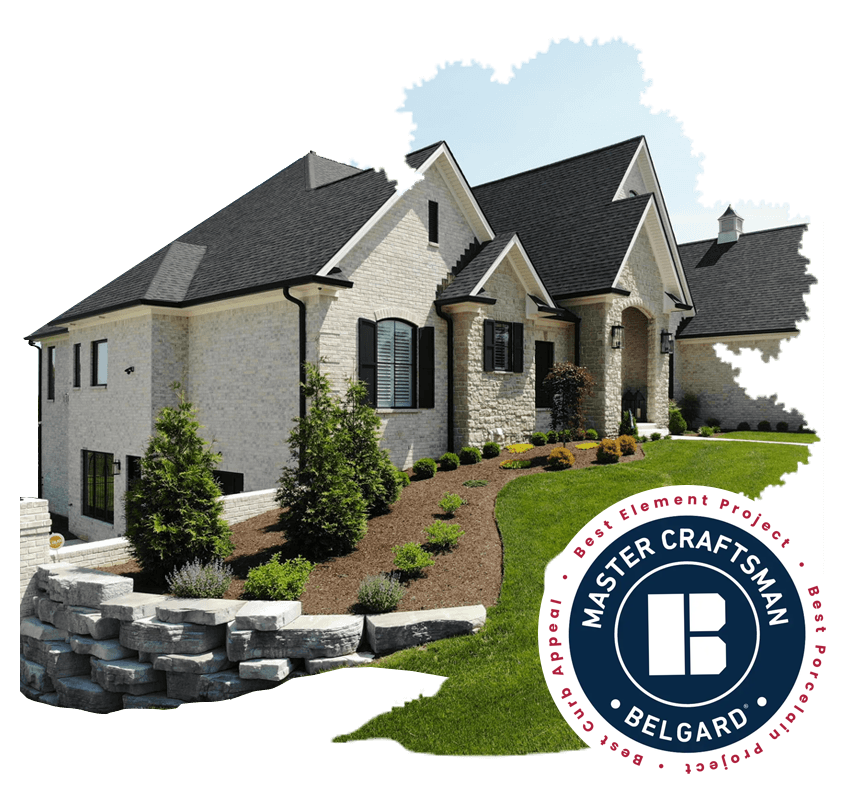 Recent Projects
View Our Portfolio
It isn't just about the quality of our work - it's also how we go about doing things. At Redmond's, you'll find a team that is passionate and dedicated to their craftsmanship.
Here at Redmond's, we have years of expertise and experience to perfect our craftsmanship. We pride ourselves on our work. View our portfolio for more of our stunning projects. Our team is dedicated to providing the best customer service and satisfaction possible. Get in touch with us today to see how we can help you achieve your vision!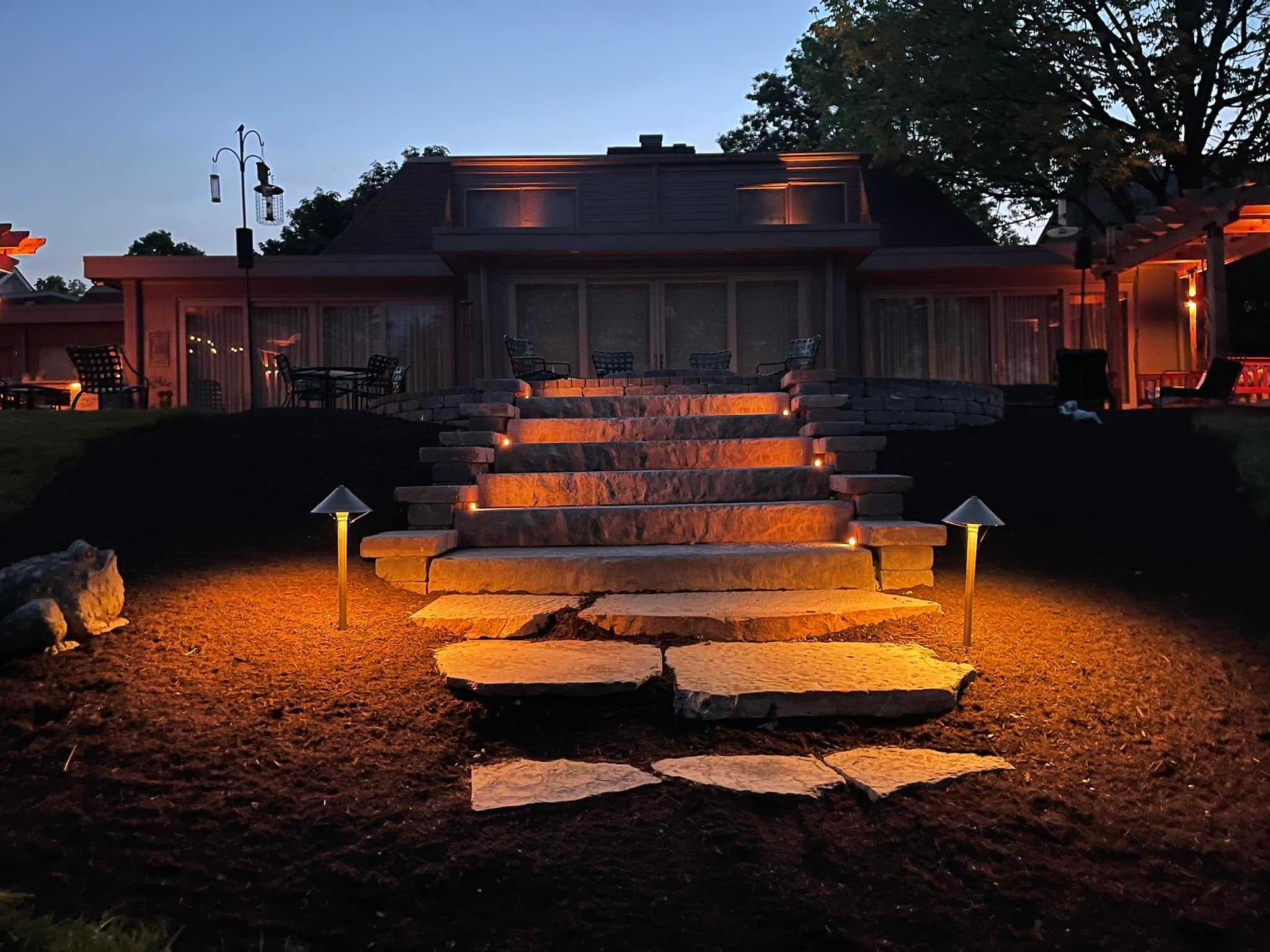 Partner with
Haven Lighting
We have partnered with Haven Lighting and now install their state-of-the-art outdoor lighting automation systems in both classic white and full color. These systems allow you to control your lights individually, in zones, or all together from your phone or smart device. You can adjust brightness, white temperature, or even make them full color.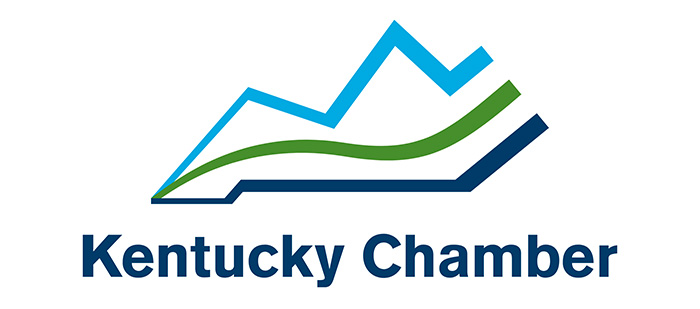 Our Testimonials
What Our Customer Says

"We have been very impressed with everyone we have met at Redmond's. The plant material is excellent and the planting was very timely an well performed."
"My landscaping job was finished yesterday. The on-site leader and all his crew were excellent. They did a lovely job and were very helpful and patient with me. I was very impressed with how much he knew about the growth habits of the plantings. I appreciate the team and their work very much!"
"To the amazing staff at Redmond's Garden & Landscaping Center, we would like to say a special thanks to each of you for the fabulous job on our front yard. From the first day I called and came by, the service was amazing. Marlin took time to go over my sketch and make great suggestions. When Richie came out, he was extremely knowledgeable and had a great attention to detail throughout the planning process. Carlos and his crew were top notch. They worked unbelievably hard to make sure each part of the project was done to perfection."
"We could not be more pleased with the look of everything and the crew was so kind. Andy and his team of Conrad and Francisco were so nice to work with and they were so detail oriented. Careful attention was paid to my wishes and you could tell they each took personal pride in their work."
"We would like to thank you for the outstanding job your team did on landscaping our house. We love it! Thanks for all your creative ideas and for going the extra mile to get it right."
"We are very pleased with the landscaping plan and with our planting team. A pleasant and enjoyable group to have around!"
"I am so pleased with my new front path and garden. It is just what I wanted - better even. The crew was so professional and friendly. They are a true asset to your business. Enjoyed the day with those guys. thanks for everything, it was a pleasure doing business with you."