Proven Winners Destination
Redmond's Garden & Gift Center

is one of Kentucky's premier garden centers.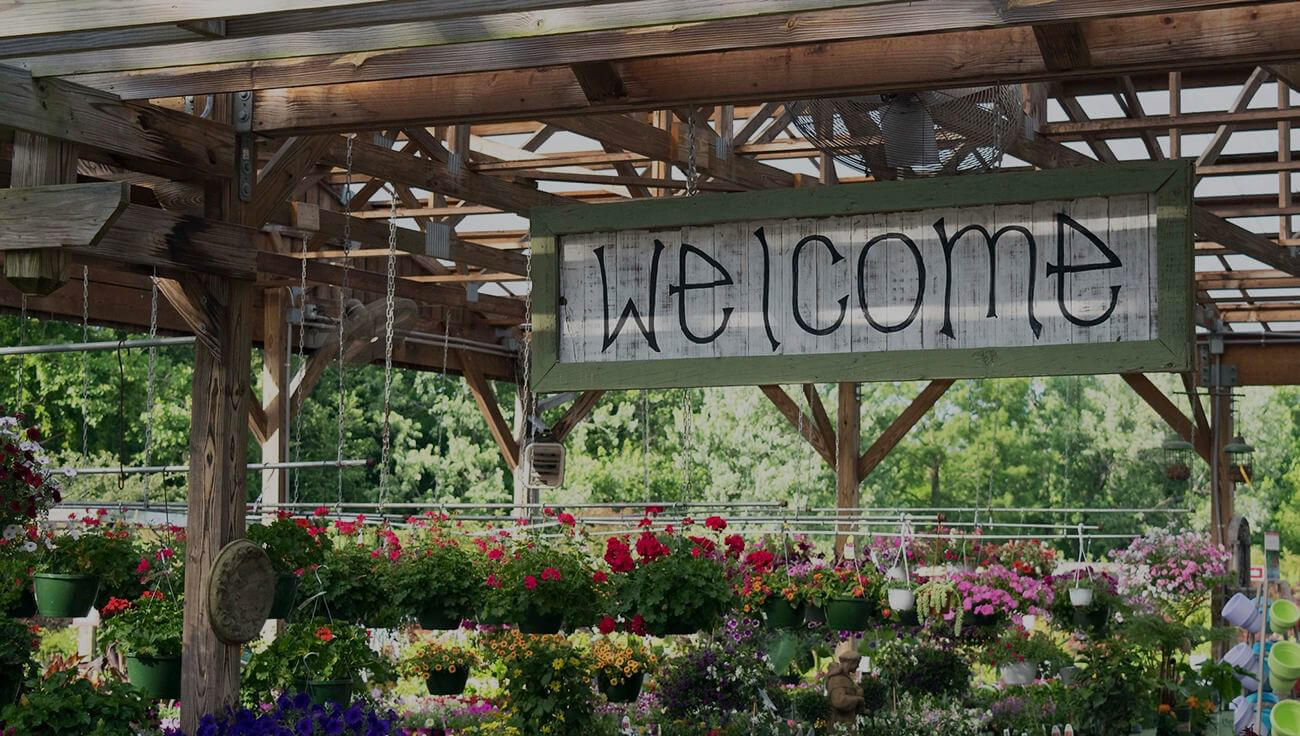 Our garden and gift center offers a wide variety of unique plants and gifts at competitive prices. From herbs to trees and from statues to outdoor furniture, we have something for every gardener. Our friendly and knowledgeable staff can answer any questions you may have and make suggestions, if needed. Redmond's gift certificates make a wonderful gift and are available inside the gift shop.
Home of the Proven Winners & Gold Key of Garden Centers Award 1/10 in America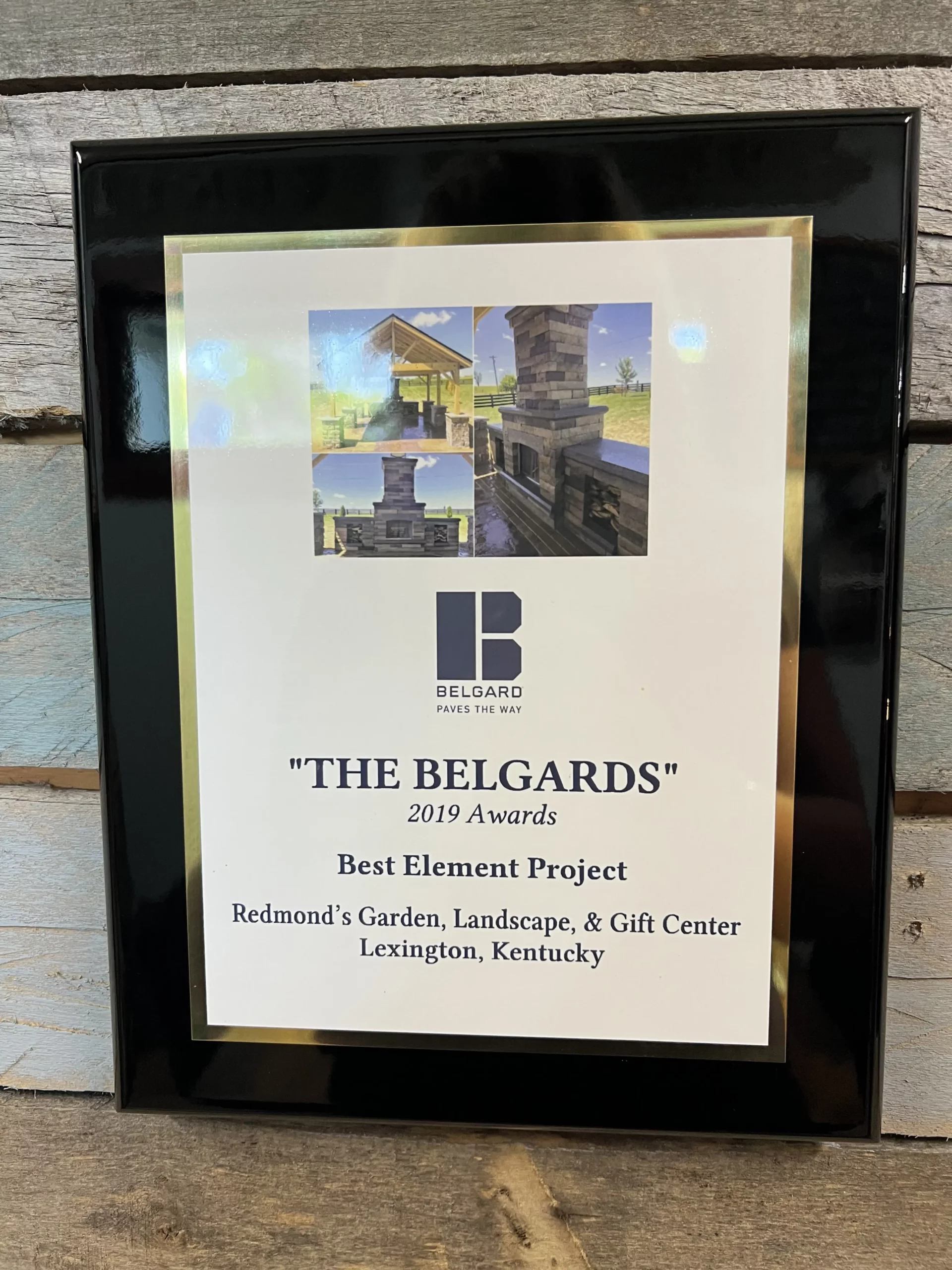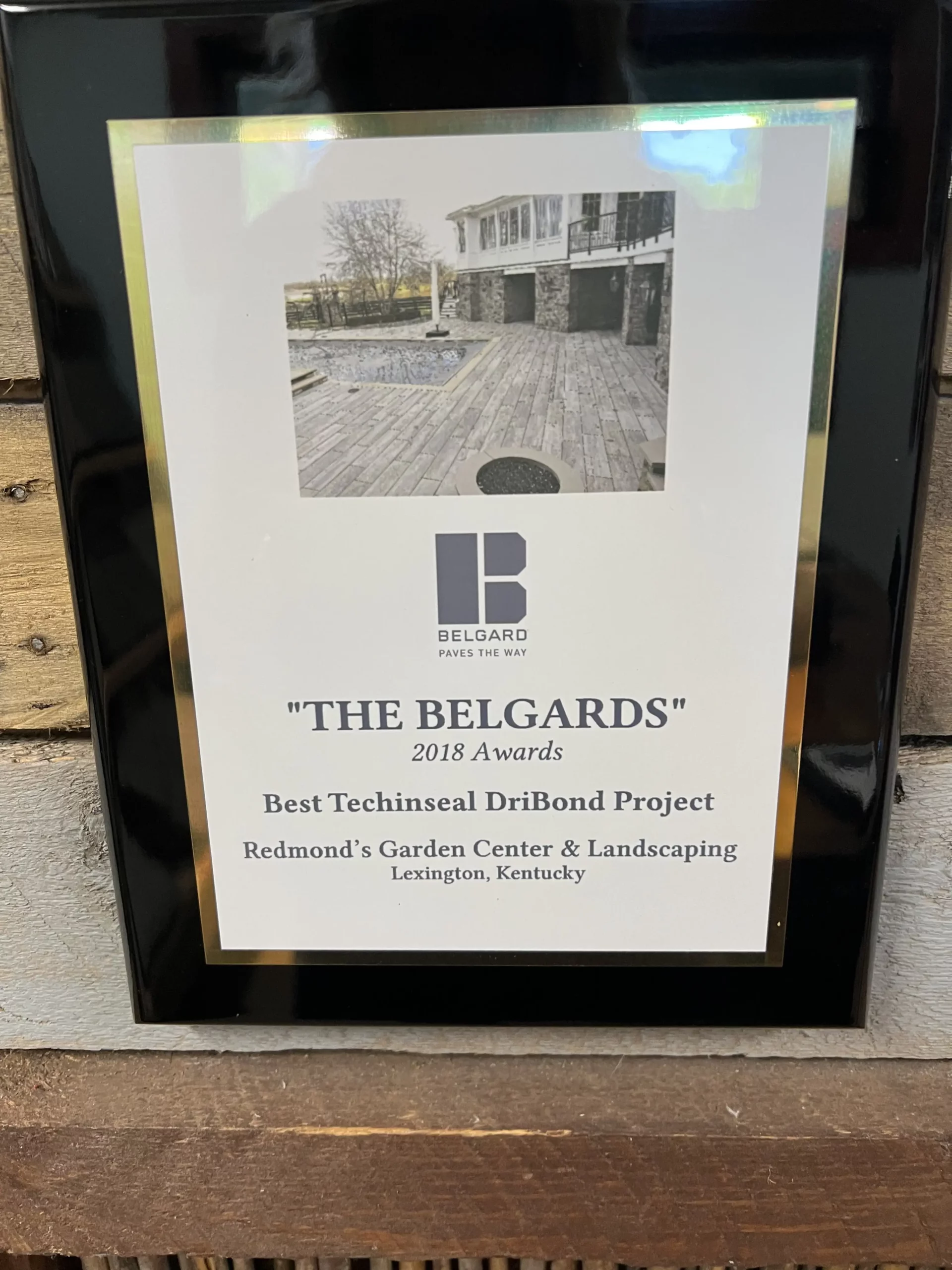 What We Offer at
Our Garden Center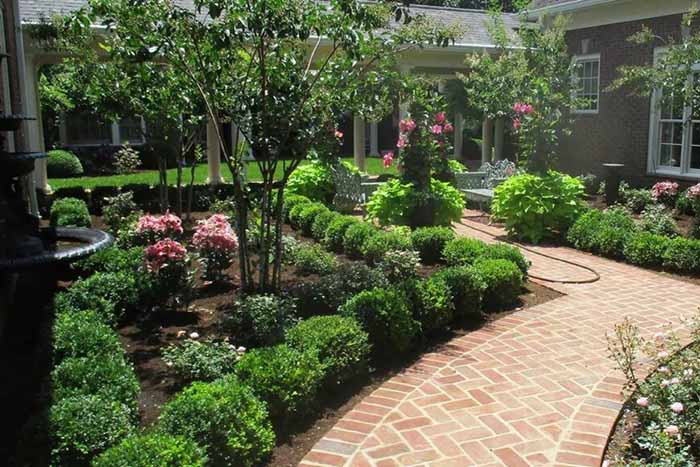 Need help with your garden?
Let us do the planting for you! Stop by our Garden & Gift Center to inquire about our Planting Services.