At Redmond's we offer pavers! Pavers are a great addition to your landscaping and can really enhance the look of your property.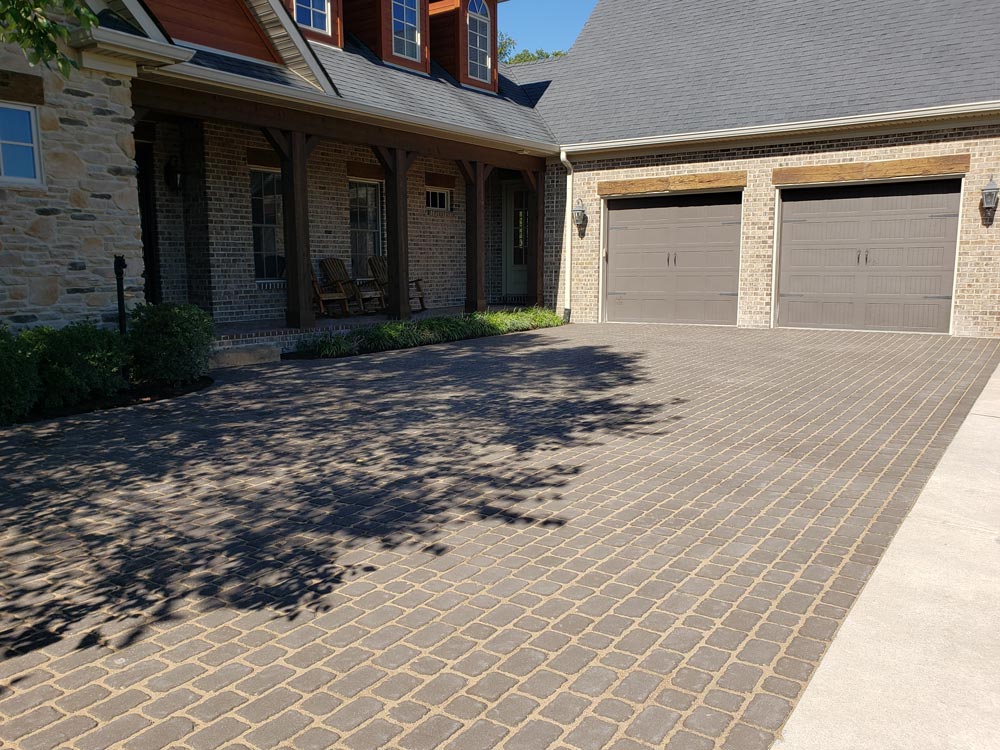 Pavers can add a lot to a landscape. Whether used in walkways, for patios or as borders the variety of colors and shapes give a wide range of looks to fit any style. At Redmond's we can provide you with pavers that will be sure to add character to your landscaping. We have many different colors and shapes to choose from so you can find the perfect addition for your home.
Need help bringing your vision to life?
Let's connect! Fill out our contact form or stop by our garden center to get started.