Tree & Plant Installation

Redmond's offers tree and plant installation that will make your property look beautiful. With years of experience and expertise, we can provide you with the perfect landscape design.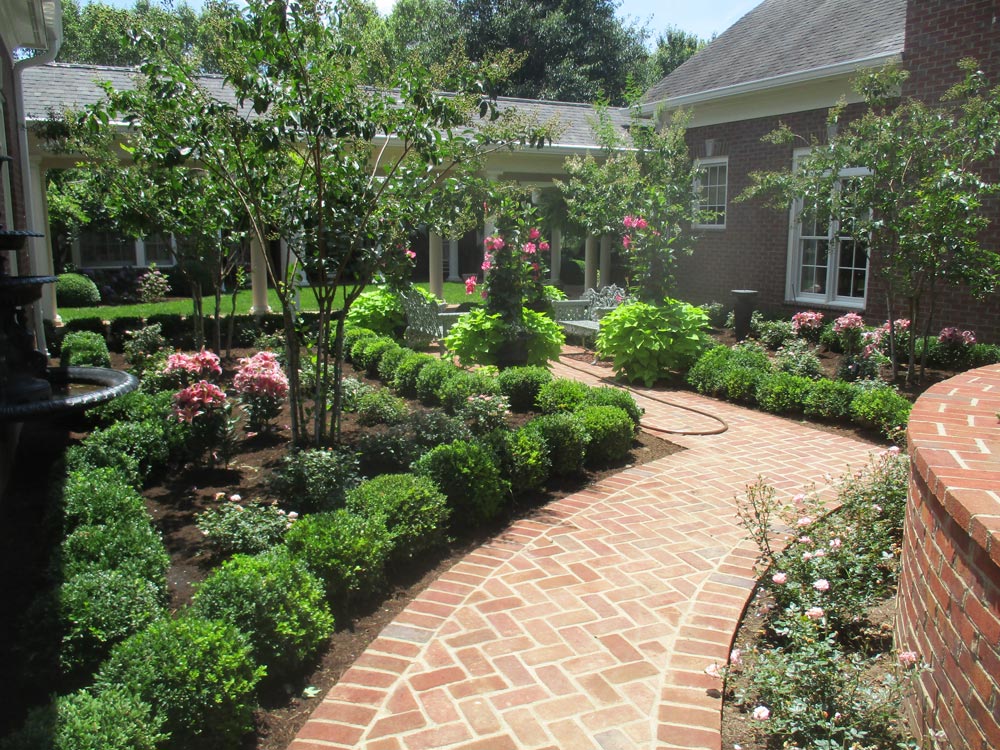 Our team is highly skilled and has years of experience. We can help you with everything from tree and plant installation to designing a beautiful landscape that meets your needs. We offer a variety of different trees! We will work directly with you to create a beautiful landscape design that fits your needs and budget.
Need help bringing your vision to life?
Let's connect! Fill out our contact form or stop by our garden center to get started.